Spiritual Healing Light – Free Healing For All
Welcome to Spiritual Healing Light – Free Healing for all.
Dedicated to Distance Healing.
Offering Free Healing to Humans and Animals.
Beautiful Spiritual Healing Light from God/Source brings Healing to Body, Mind and Spirit.
God/Source knows exactly what is needed, for the highest good of each individual – person or animal.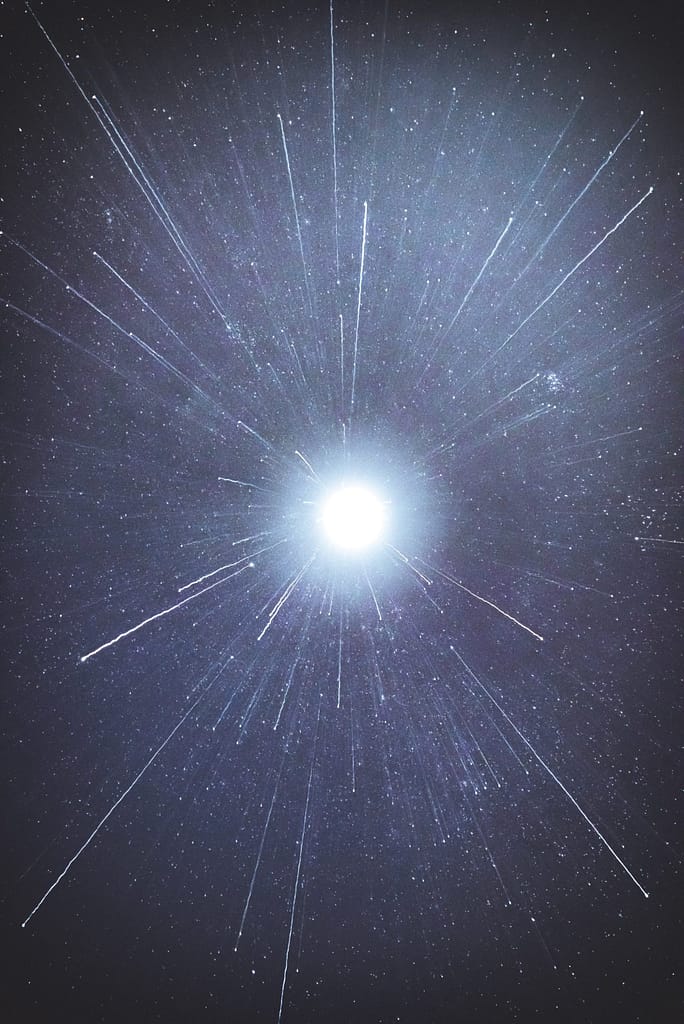 Photo by Casey Horner on Unsplash
My name is Gillian and I have studied many different healing modalities. Divine Energy utilizes these skills and abilities to bring healing wherever it is needed.
God Force/Source Energy manifests, as light and love.
God/Source is the Healer.
I work with the Divine energy of Light and Love to enhance wellness, remove blockages, balance imbalances and promote the body's own innate healing powers.
I especially enjoy working with animals.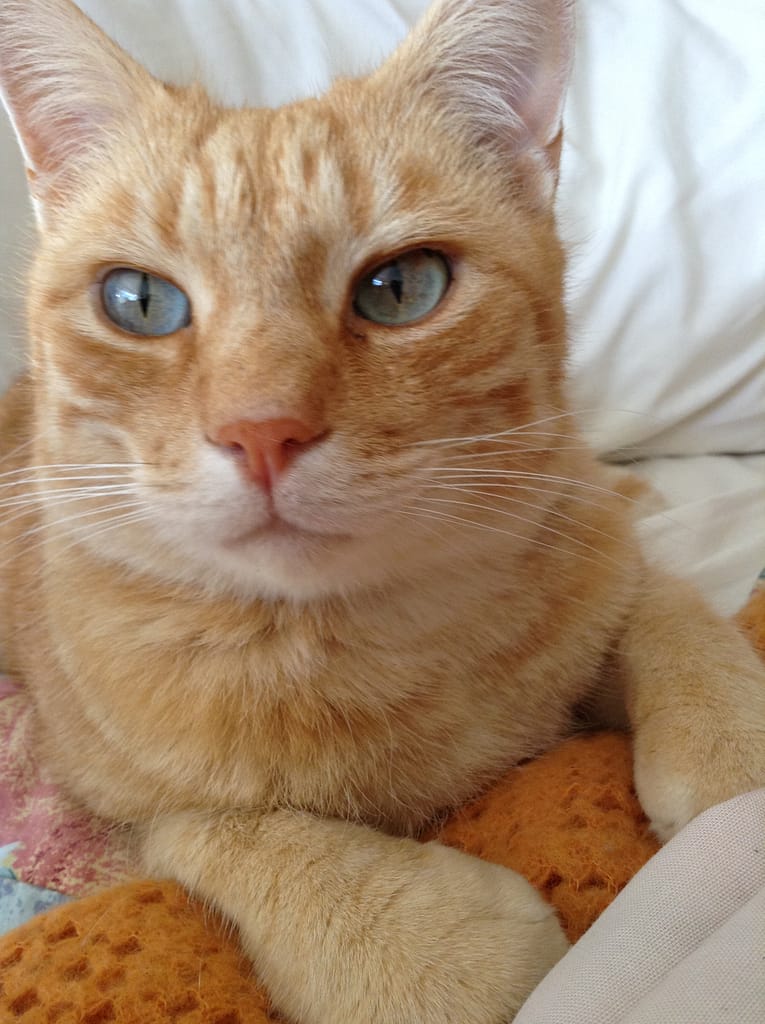 You can find out more about distance healing and how I work.
Contact me if you have any questions, or to arrange a Free Healing Session for you or your animal friend.